Innovation
Fostering innovation for high-impact solutions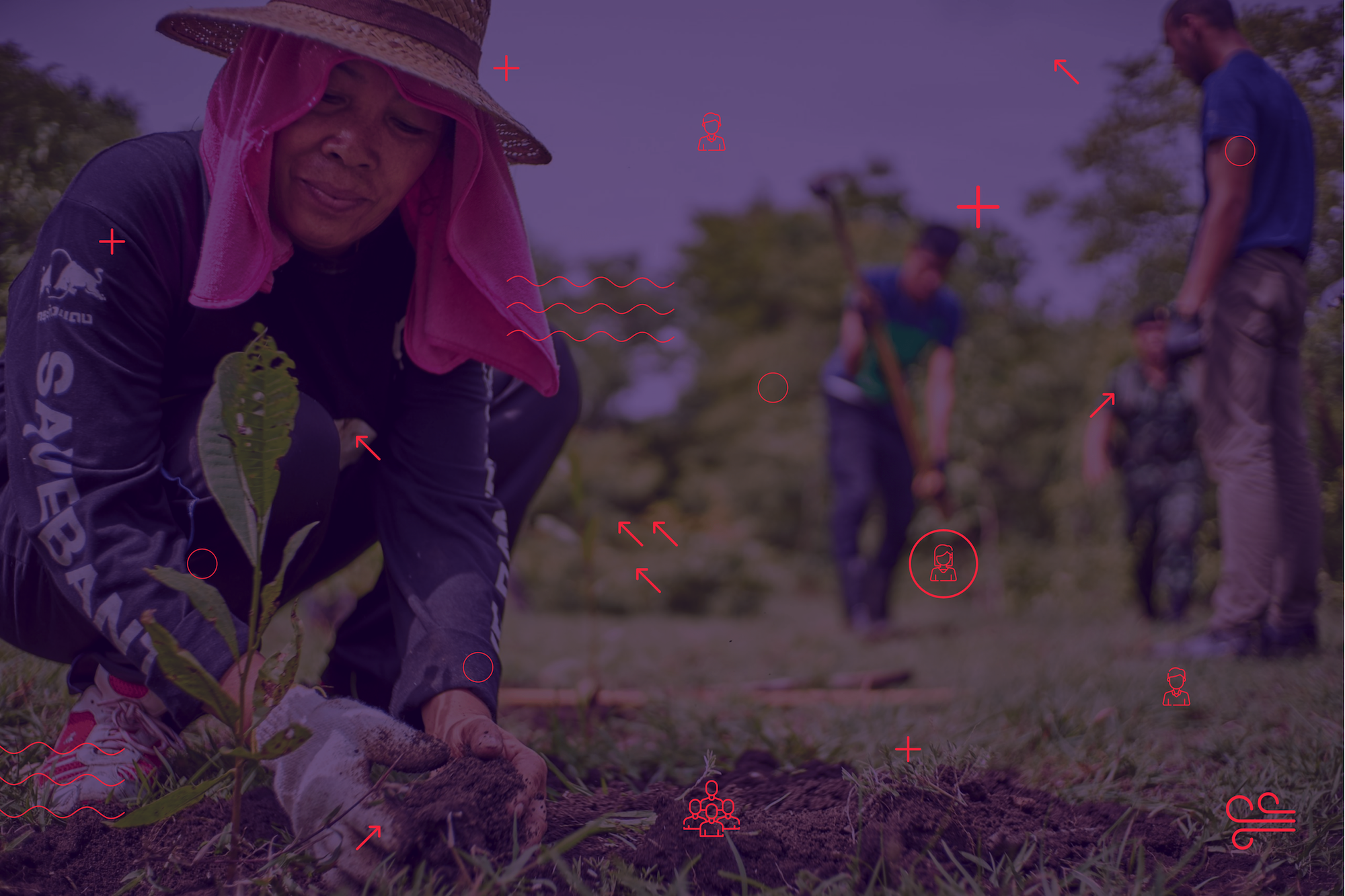 ILO Just Energy Transition Innovation Challenge
The energy sector powers economies and sustains jobs. Still, 85% of the world's energy mix comes from fossil fuels. Clearly, such a shift cannot be handled through business as usual. We need innovative and collaborative approaches. Therefore, the ILO will be launching its first ever Just Energy Transition Challenge in December, 2021.
Learn more
How will we respond to future challenges?
The challenges of connecting decent work and climate change are complex. They cannot be solved with linear problem-solving processes. Stakeholders cannot succeed alone.
Delivering a just transition requires a vision-oriented network of innovators ready to develop responses that break with business-as-usual.
That's where the Just Transition Innovation Facility comes in.
What is the Just Transition Innovation Hub?
The Innovation Hub provides a space to source high-potential ideas and turn them into effective scalable solutions.
It will rely on multidisciplinary approaches and leverage a diversity of perspectives from a spectrum of stakeholders. It will dive into challenges and identify high potential solutions, strengthening them to deliver impact.
News and Stories
Find out what is happening and hear the voices of those engaged in a just transition. The initiative amplifies important messages about decent work and a just transition as key drivers of climate action.
June 7, 2022
On 1 and 2 June 2022, the ILO Office for Algeria, Libya, Morocco, Mauritania and Tunisia, together with the government of Algeria and social partners, organized a workshop to launch a project to promote green and better jobs in Algeria.
April 11, 2022
The United States is joining the Climate Action for Jobs Initiative, which brings to 48 the coalition of countries that have committed to support a just ecological transition by formulating a national plan for a just transition, creating decent and green jobs.