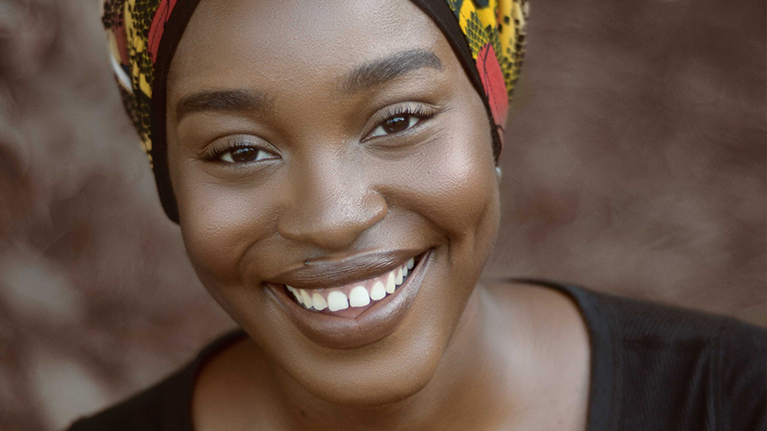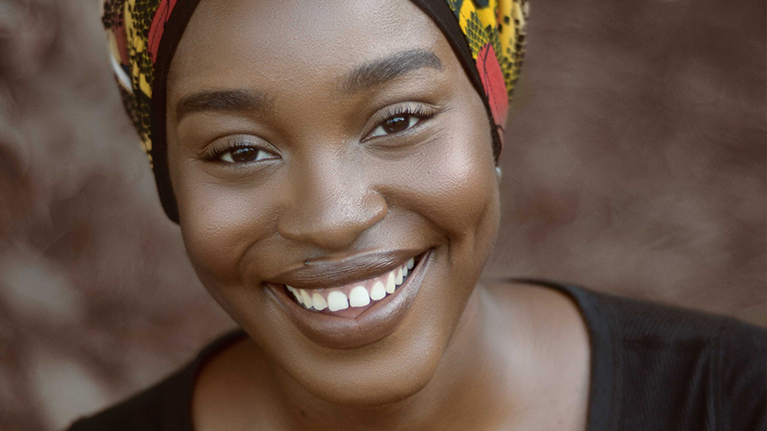 ILO News (Lagos) – A year-long study into the links between employment and the environment in Nigeria concluded that well-designed climate policies can boost the national economy and create 12 million job opportunities by 2035, while also slowing carbon dioxide emissions.
The research, led by the Nigerian Ministry of Environment with support from the International Labour Organization (ILO) and the UN Development Programme, provides quantitative estimates of the social and economic impacts of Nigeria's Nationally Determined Contributions – the long-term goals set by counties to reduce their emissions and adapt to the impacts of climate change as part of the Paris Agreement.
"Once the effect per Nigerian Naira or Dollar invested is calculated, the relative job creation potential of policies can be assessed," explained Moustapha Kamal Gueye, Global Coordinator of the ILO's Green Jobs Programme, speaking following a meeting of 80 experts to unveil the new research in Abuja and online on 26 April 2021.
"In Nigeria, the 'biggest bang for the buck' comes by focusing on agriculture, forestry and fishery," Gueye added. "For example, the firewood and charcoal sector employs some 41 million workers."
Having gathered data and developed economic projections, the research team behind the Green Jobs Assessment Model discovered that even minor investments in climate smart agriculture, agro-processing and modern organic fertilizer production could create more than three million additional jobs in rural areas.
Building on evidence-based recommendations like these will help Nigeria to maximize job creation, minimize social disruption caused by climate change, and ensure a Just Transition – the shift to an economy founded on environmental sustainability as well as decent work, social inclusion and poverty eradication.
Government officials, representatives of employer and workers organizations, and international researchers attending the launch stressed that social and employment gains will not come automatically, however. Partners raised the importance of further research across sectors, scaled-up skills training alongside new green jobs, social protection to cover the rural population against climate shocks, as well as continued dialogue among all stakeholders.
Despite the challenges ahead, with the active commitment of all parties and solid data to inform their approach, Nigeria can lead the way in transitioning to an economy that works for both people and planet.